I'm fundraising for elephants!
The wonderful Marino community came together in 2022 with the aim of creating a lasting legacy in the area.  Sadly, it didn't turn out quite how we'd hoped, but here's another chance for the Marino Rocks Community Co-op to leave a legacy for South Australia!
I want you to help Monarto Safari Park home three Asian Elephants by becoming an Ele-dopter and having the MRCC name permanently on the new Elephant House.
The funds raised will enable the park to provide a 'forever home' for three very special elephants who will become founders of a South Australian herd and allow them to socialise and roam at the largest open-range safari park outside of Africa.
Donations are tax deductible and every dollar counts!
Please help me help them by giving whatever you can. The more people that know about this amazing opportunity, the greater their impact, so please also spread the word by sharing my page with your friends and family.
Thank you in advance for your generosity, it means a lot!
My Achievements
Fundraising page
Updated Profile Pic
Added a Blog Post
Received 5 Donations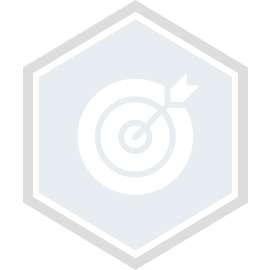 Reached Goal
Increased Target
Thank you to my Sponsors Magnus Ahlgren Upton Richard Dave Hughes Kirsty Hankel Angela Davison Karen Mitchell Sarah Sain Jo Sperryn Heather Mccracken Simon Beer Pamela Green Jo Hendrikx Chantel Merrett Goldie Gourlay Karen Mitchell Kaz Sellars Karen Anderson & Hans Wijgh Erica Flato-beckett Kitterringham Family